Practice areas
Biography
Aleksandar is an Attorney at Law and Intellectual Property Protection Agent.
He passed Bar examine and was admitted to Macedonian Bar Association in 2000. Aleksandar has broad experience in Corporate and Commercial Law, Intellectual Property Law ( Trademarks, Copy rights, Domain names ), Pharma Law, Legal Due Diligence, Mergers & Acquisitions and he also has noticeable experience in Litigations in Commercial and Civil Law.
His interest in Internet Governance awarded him with membership in the IPC –  Intellectual Property Constituency at ICANN and he is founding member and the first Coordinator of IGF MKD – Internet Governance Forum Macedonia.
Aleksandar has joined DDK from a Partner position in one of the most prominent law offices in Skopje.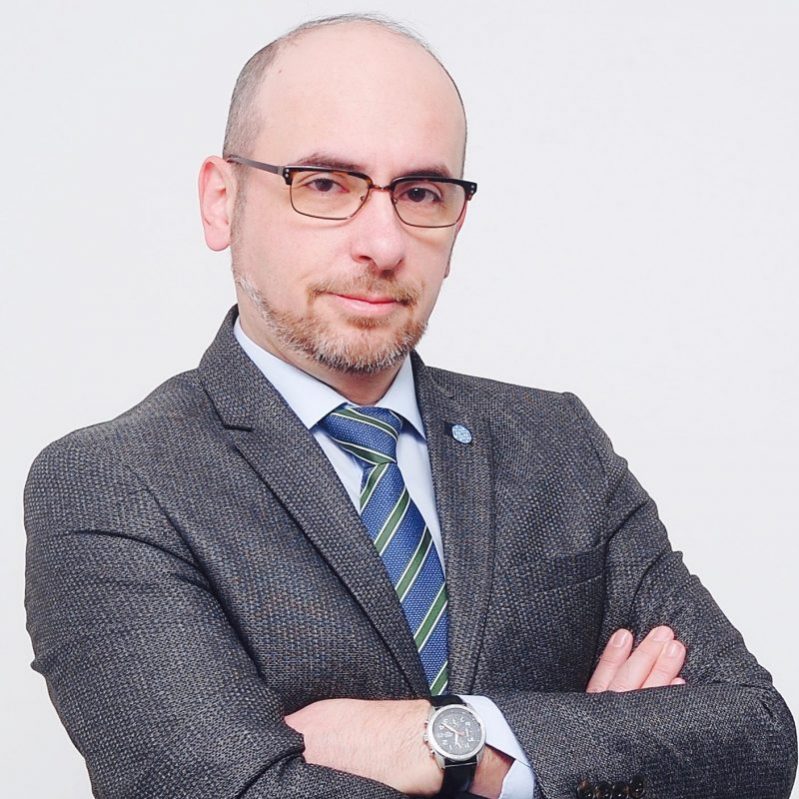 Aleksandar Ichokjaev

Of Counsel
Contact phone: +389 2 3215 471
Е-mail address: ichokjaev@ddklaw.com.mk